New documentary "Livets Pris"
February 2018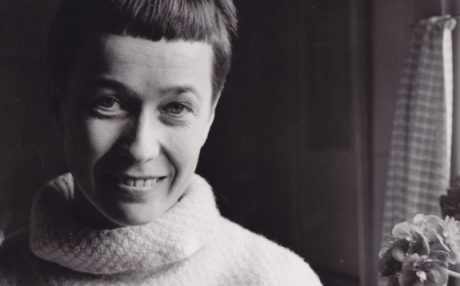 Jacob has created all music for Swedish documentary "Livets Pris", which premiered February 9th.
The documentary is based upon Sara Lidmans letters and diaries from her journey to South Africa. Sara Lidman is one of Sweden's most respected and wellknown writers. She fell in love with a black man, during apartheid in the sixties, and she is paying a high price for her love, and is forced to leave South Africa.
Creator: Ulf Hultberg
Directed by Åsa Faringer
Script by Åsa Faringer
Produceret by Ulf Hultberg, Gunilla Eriksson, Anna Svensson
Watch the trailer https://vimeo.com/254687588